Prices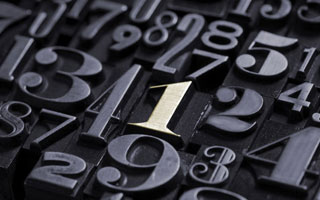 New patient discounts are available for a
limited period ONLY
. Why not give us a try and
download an eCoupon
now using the box to the right.
As we are a private practice you do not need a GP referral to come and see us, although in some cases your Doctor or Insurance provider may refer you to us.
| | |
| --- | --- |
| Physiotherapy Initial Consultation | £65 |
| Physiotherapy Follow up session | £55 |
| Osteopathic Initial Consultation | £65 |
| Osteopathic Follow up session | £55 |
| Sports Massage 1 Hour | £60 |
| Sports Massage ½ Hour | £40 |
| Extended 45min Physio appointment | £68 |
| 30min Shockwave Therapy Session | £70 |
| 3x Shockwave Therapy Sessions | £195 |
Please note that some small additional fees may apply for sundry items such as Kinseio Tape, Hot or Cold packs, Exercise band or joint supports. Due to the supply cost of such items, we regret we are unable to include them in the cost of therapy.
Other services such as Acupuncture and Ultrasound carried out by our Physios and Osteopaths are included in the fee structure.
For more information on the conditions we treat and services we offer, or to book an appointment please call
01737 247 555
or email us at
reception@parkviewclinic.co.uk
Get in touch...
If you have any questions in regards to any of the services we offer or any of the conditions we treat please don't hesitate to get in touch.
Get
10% OFF

Your Initial
Booking. DOWNLOAD Now!!
TIME LIMITED OFFER
We respect your email privacy
Your Discount Coupon will be automatically sent to you via email once you have confirmed your request.
Conditions Treated
Privacy Policy
By continuing to browse the site you agree to our policy.
To view our policy please click here.