Physiotherapy &amp Osteopathy treatment in Reigate:


DJO Supports - Fitting Centre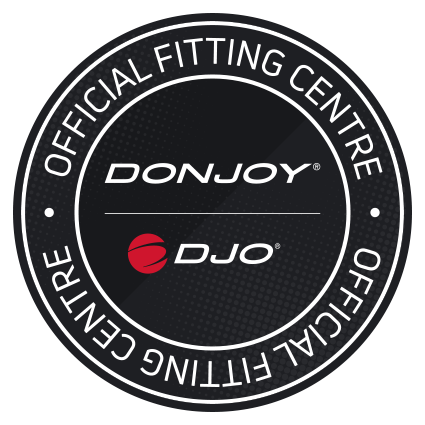 We are pleased to say we have become an official fitting centre in Surrey for DJO / Donjoy products and supports. DJO are a market leading manufacturer of high-end orthopaedic devices for use in sport, post-surgery or pain management.
Products such as their Aircast A60 ankle brace are used and endorsed by the likes of Andy Murray and many other elite athletes.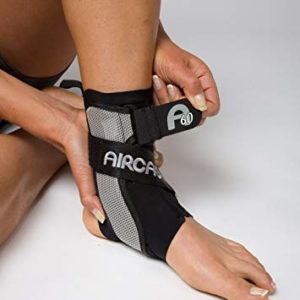 Our staff are trained to accurately advise and fit these products to help in the management of your injury. Some of their most popular devices include the Armour Fourcepoint knee brace designed to withstand the rigours of extreme sports like skiing and snowboarding, also the Donjoy OA Nano with it's unique ability to offload a painful arthritic knee, very popular amongst golfers.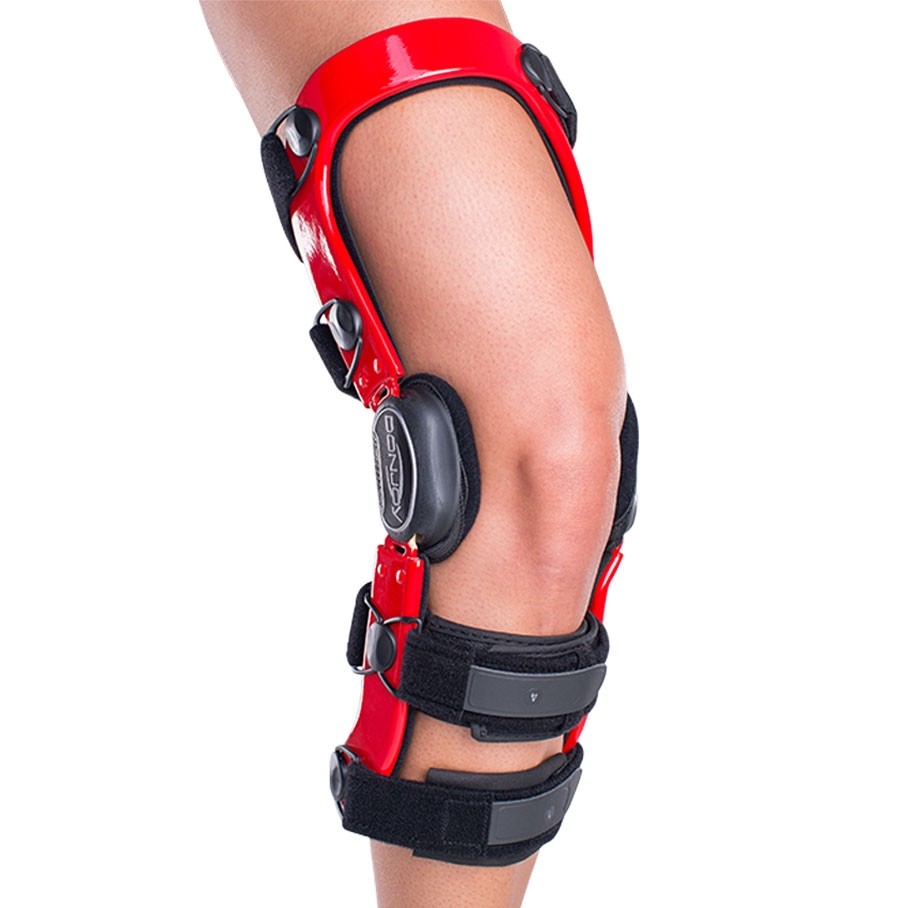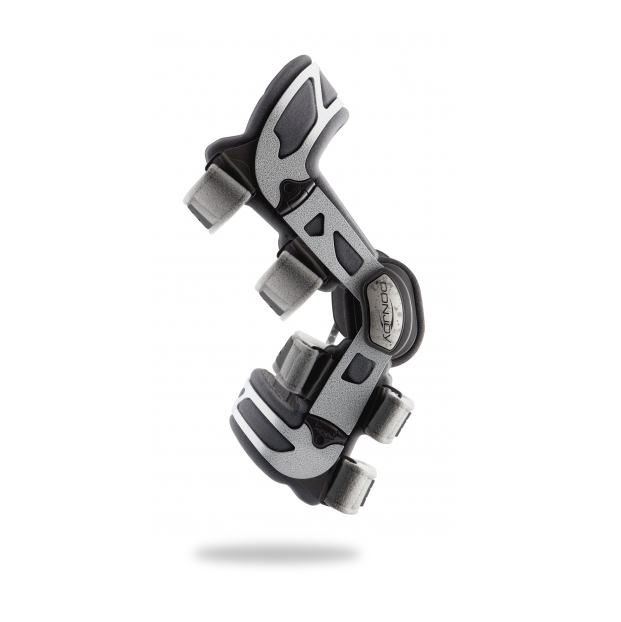 We hold samples on most of their major products and will guide you through the selection and fitting process if deemed appropriate by the therapist that is treating you.
Please note, you must have been seen for a full treatment session by any one of our therapists before we can advise on your condition and the appropriate use of any supports.
To book in please call reception on 01737 247555
Get in touch...
If you have any questions in regards to any of the services we offer or any of the conditions we treat please don't hesitate to get in touch.
Get
10% OFF

Your Initial
Booking. DOWNLOAD Now!!
TIME LIMITED OFFER
We respect your email privacy
Your Discount Coupon will be automatically sent to you via email once you have confirmed your request.
Other Services
Privacy Policy
By continuing to browse the site you agree to our policy.
To view our policy please click here.