Physiotherapy &amp Osteopathy treatment in Reigate:


Support Products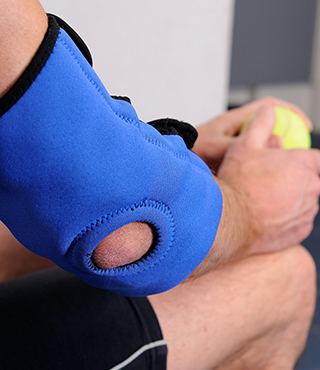 In addition to the services we can offer you during treatment, we also stock a wide range of support products. Pop into our shop at Woodhatch on the A217 where you can view and try out any of the range of products we sell. Whither you are looking for the perfect orthopaedic pillow to comfort your neck at night or a high quality knee brace or tennis elbow strap to get you through your recovery to sport, we stock a choice of brands and sizes.
Additionally we also keep a number of pain relieving gels, ice packs and complimentary products to help you recover as quickly as possible.
For more information about our Support Products, or to book an appointment please call
01737 247 555
or email us at
reception@parkviewclinic.co.uk
Get in touch...
If you have any questions in regards to any of the services we offer or any of the conditions we treat please don't hesitate to get in touch.
Get
10% OFF

Your Initial
Booking. DOWNLOAD Now!!
TIME LIMITED OFFER
We respect your email privacy
Your Discount Coupon will be automatically sent to you via email once you have confirmed your request.
Other Services
Privacy Policy
By continuing to browse the site you agree to our policy.
To view our policy please click here.